Reviews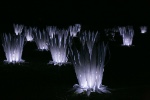 Website Content - Ben Harris - Run Music
I commissioned Helen to retouch some of our publicity images for my company and am really pleased with the results. She works efficiently and quickly.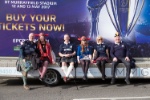 Website content photography - Abby Davies, MMG
Thank you so much for WeTransfering these images over to me. They are FANTASTIC! Love the funny ones too. They are exactly what we were after so thank you again – these will help our sales team massively.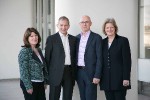 Corporate Portraits for Succeed in the City
Helen spent an extremely enjoyable afternoon with us taking our portraits. She has a lovely and professional manner which put us at our ease and resulted in excellent photographs. She had great ideas for scene settings and was meticulous in looking for detail that makes or breaks a shot. Post production work was flawless. I thoroughly recommend her for any corporate, wedding or creative work.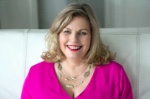 Corporate Portraits - Colette's Headshots
Helen is a wonder !!! I arrived for the photoshoot very apprehensive , never done this before and that was because I am one of those people who really doesn't like having my photo taken but needs must and I needed shots for my website. I did email and warn her I would not be an easy subject! I was amazed at how gently and subtly Helen worked her magic to make me feel totally at ease infant of a camera, the camera clicking away almost in the background. What I was expecting to be the most challenging part of my website development turned out to be the most incredible fun. Helen's relaxed yet highly professional approach and attention to detail was amazing. She has a keen eye knows how to make the most of her subject and really listens to what you want from the session and that I found most beneficial as I wasn't railroaded into something i wasn't happy with. The pictures are beyond my expectations and the whole experience was enjoyable, gave me confidence and I would highly recommend her approach and photos to anyone needing the care and attention to deliver what you really want that Helen provides. Thank you so so much Helen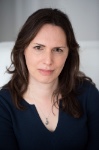 LinkedIn Portraits - Fiona
Fiona Jeffroy Friendly and relaxed and great photographs.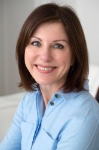 Executive Portrait - Janis
Helen is good company as well as an excellent photographer - took headshots for LinkedIn, totally put me at ease.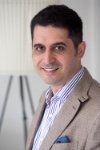 Executive Portraits - Headshots for Lefteris Kanavas
Helen did an excellent job with my professional shots! I'd recommend Helen's work to anyone looking for a superb Photographer!